Through a special collaborative effort, we operate on patients from all over the region at Swedish Cherry Hill supported by a team of specially trained clinicians.
Our neurosurgery specialists are available at the following Group Health clinics.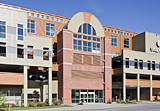 2930 Maple St.
Everett, WA 98201

---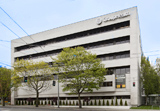 201 16th Ave. E.
Seattle, WA 98112

---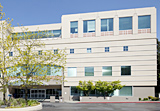 209 Martin Luther King Jr. Way
Tacoma, WA 98405

---
Because of the quality of our neurosurgeons, many patients are willing to make the drive to see one of our specialists. However, if you live outside the service area of our clinics and would prefer to find a neurosurgeon closer to you, use our Provider Directory. If you need help finding a specialist or have questions about your health plan's coverage for neurosurgery services, contact Member Services.